Project Overview
To manufacture, supply and install Switchable Privacy Glass interior office partitions.
The client wanted to achieve an elegant solution to the combined requirement of bank security and customer privacy.
Project Description
Each phase of the manufacture, delivery and installation of our Switchable Privacy Glass panels for the Bendigo Bank presented an exciting challenge: curved, odd shaped panels with cut-outs required precision laser measuring and cutting and, later, safe packaging in crates for delivery. These, along with a number of flat panels of various dimensions were landed on-site and on-schedule in Adelaide and were duly met by our globe-trotting team of installers.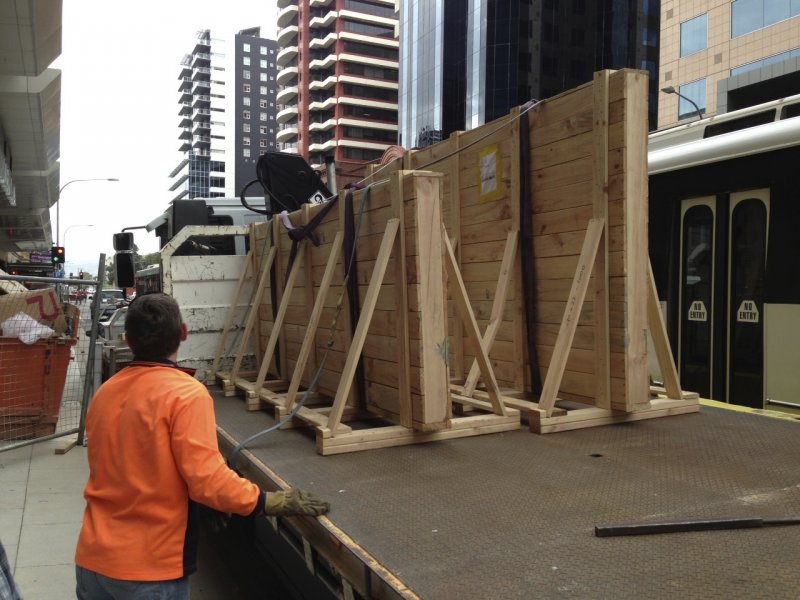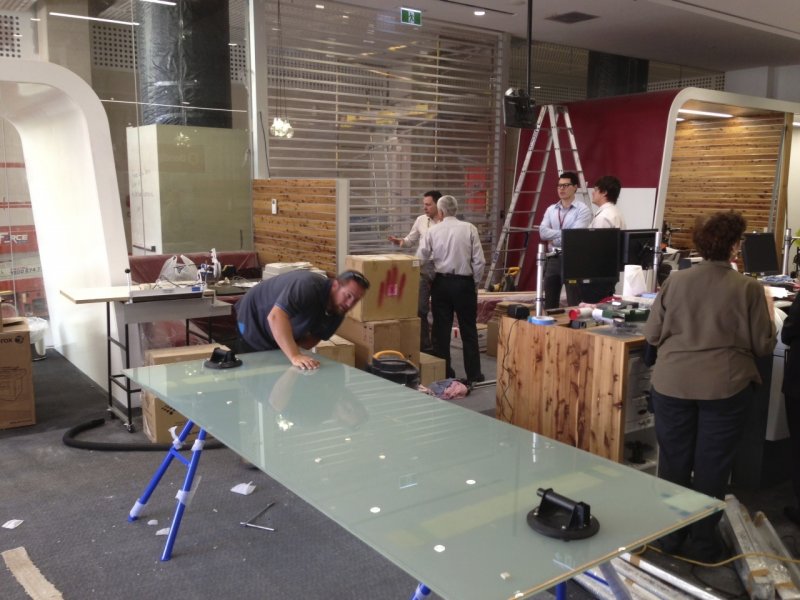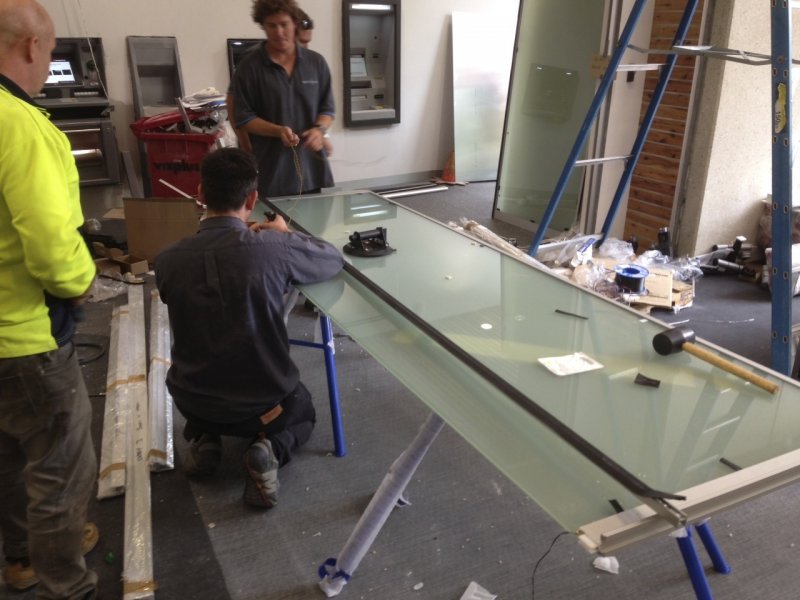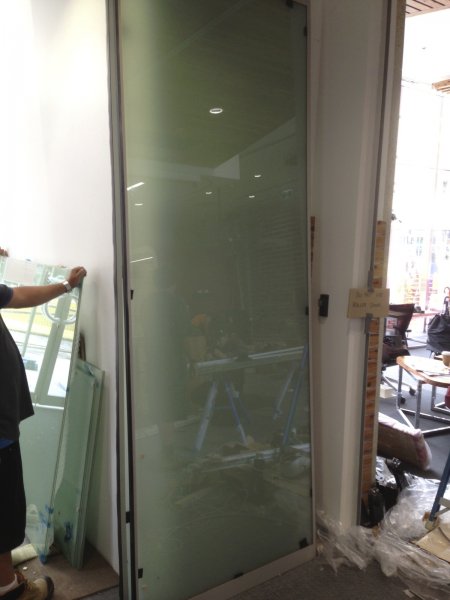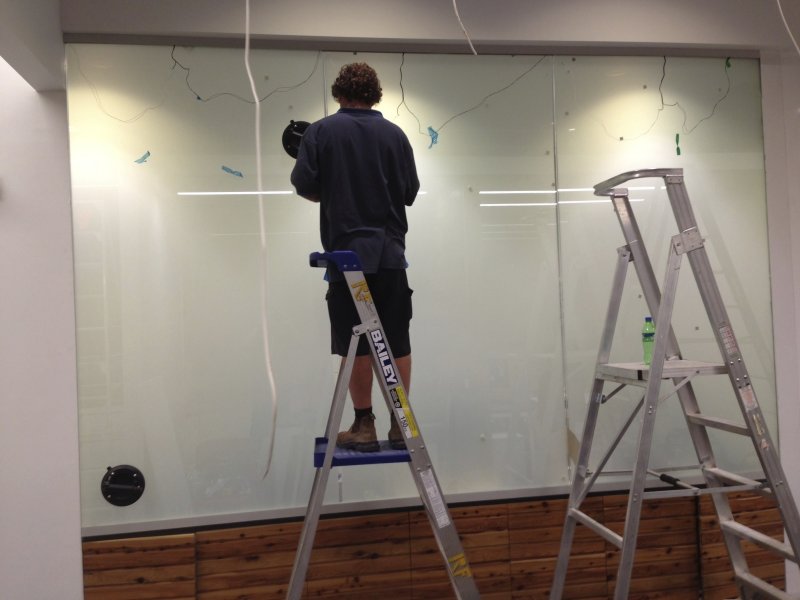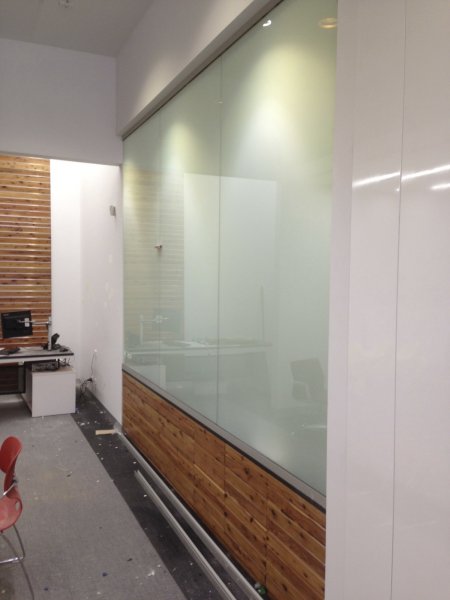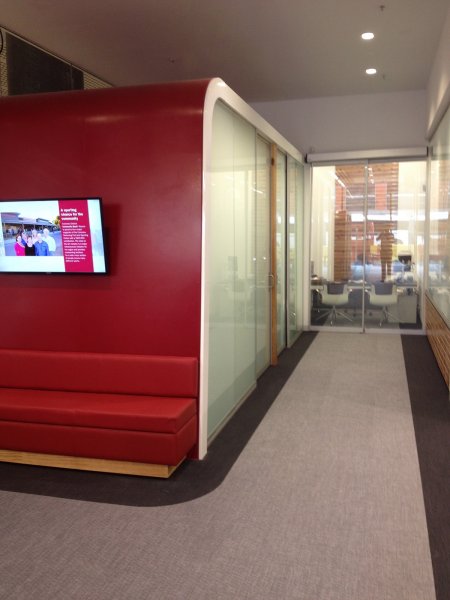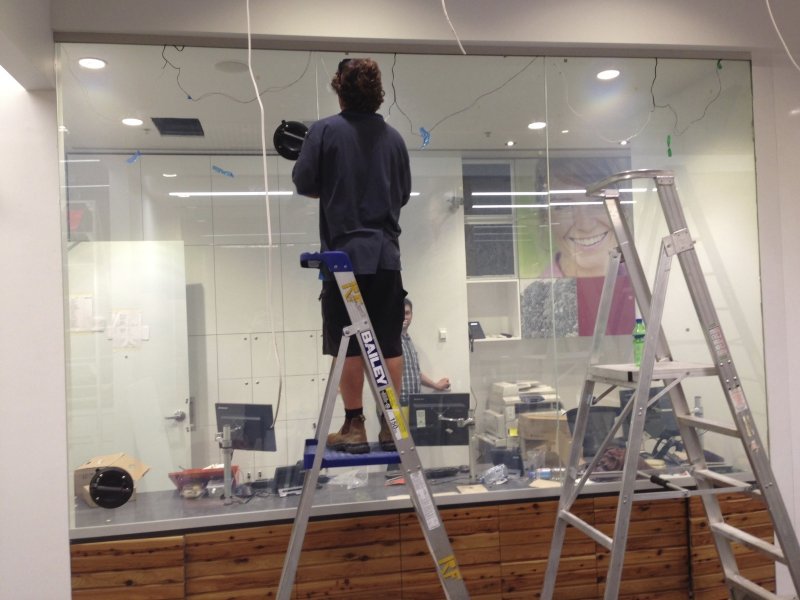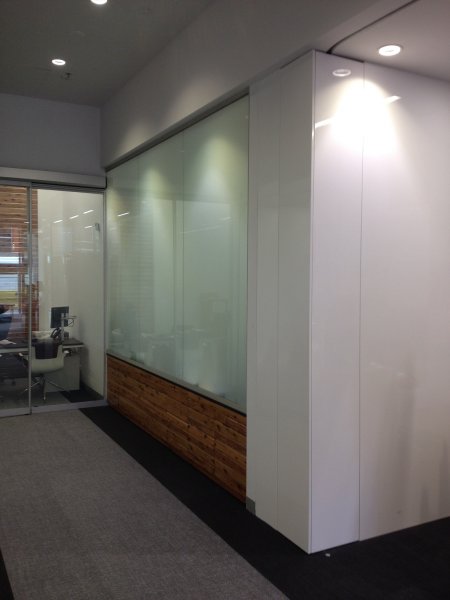 Notes
We are finding increasing interest in the use of Switchable Privacy Glass in Banks as builders and architects become more aware of the benefits and ready availability of our locally manufactured product. Switchglass is a solutions and results-based company and, interestingly, we now have a couple of contracts to manufacture, supply and install our Switchable Privacy Glass in hospitals where its key, valuable function – privacy on demand, at the flick of a switch – is utilised similarly to the Bank.
Team
Glass Manufacturer: Switchglass
Installation: Vizplus
Project Manager: Josh Stewart