Project Location
Private residence in Queensland.
Application
To manufacture, supply and install a Switchable Privacy Glass kitchen splashback.
Project Description
This panel represents an interesting and novel use of our product as a splashback. The client chose to have the panel installed above their cook-top station which was not located up against a wall as is usually the case. From a practical and aesthetic level, it creates a soothing backdrop to the utilitarian aspect of a working kitchen.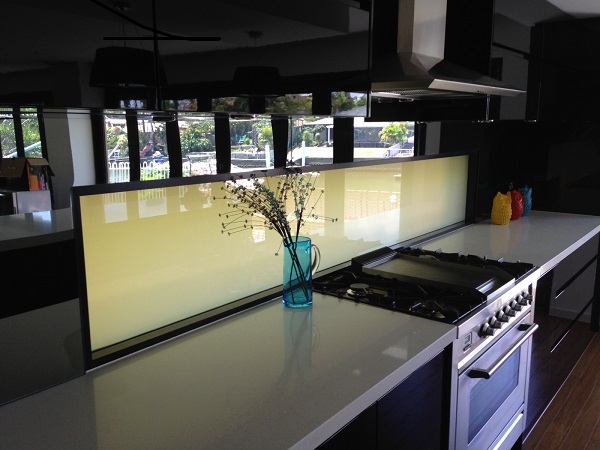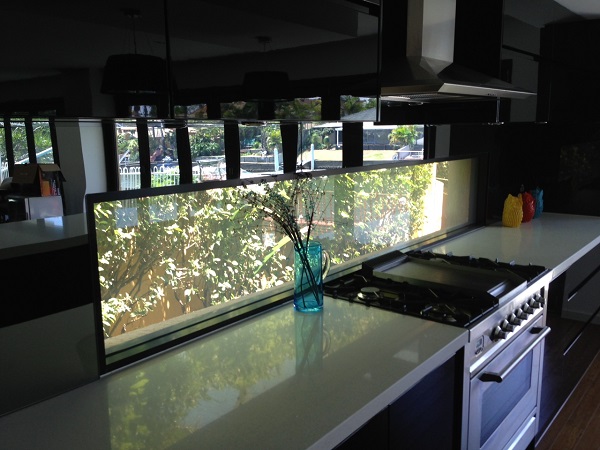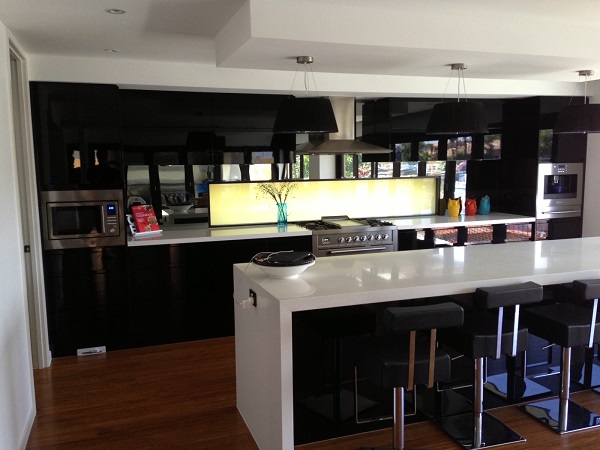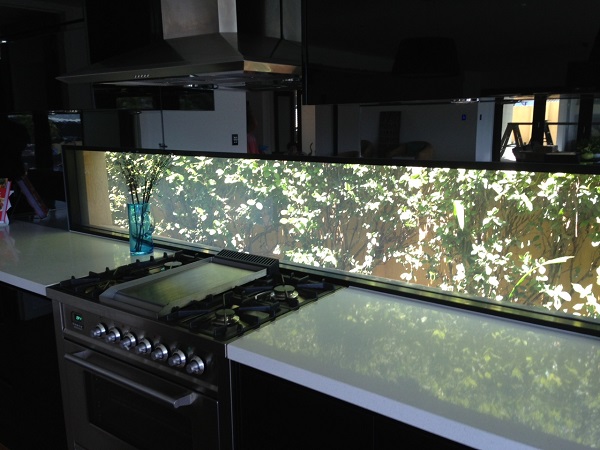 Notes
People are thinking of more creative and novel ways to use our product every day. This is very encouraging. This was the first time we had manufactured and installed a Switchable Privacy Glass panel as a splashback.
Team
Glass Manufacturer: Switchglass
Installation: Switchglass
Project Manager: Andrew Kerr