Project Overview
Installation of Switchable Privacy Glass windows and door.
Project Description
The planning for this project started last year while the engineers and architect worked out the load specifications and requirements for this novel glazing job.
The result was a number of the largest double-glazed Switchable Privacy Glass panels ever manufactured in Australia, some measuring almost 2m x 3m. It was decided the required glass was to be 8mm toughened, therefore, with the interlayer measuring 3.04mm we had panels of just over 19mm thickness. These were large and heavy panels.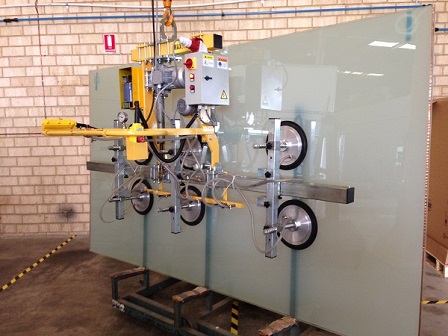 The pièce de résistance was a unique (first in Australia), semi-frameless Switchable Privacy Glass door panel with a bold, brushed stainless steel handle; all the door's hardware/fittings were of the highest quality.
The site itself presented some challenges for the team because of the restricted space, panel weight and the obvious fragility of the product – we are talking over 200kg of glass being lifted to, and being maneuvered into openings on the second floor level. These small difficulties were overcome without incident.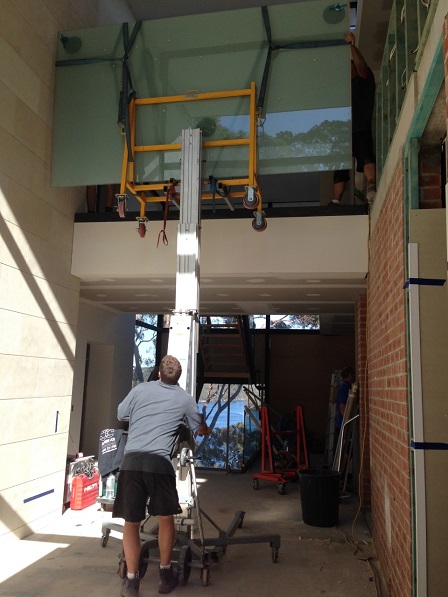 The Site Supervisor, Michael Burke, was so pleased with our performance that he volunteered that we were one of the very few companies in his experience to satisfactorily deliver what we had originally agreed to do, and all within the agreed time-frame.
Team
Glass Manufacturer:  Switchglass
Project Management:  Peter Best Constructions